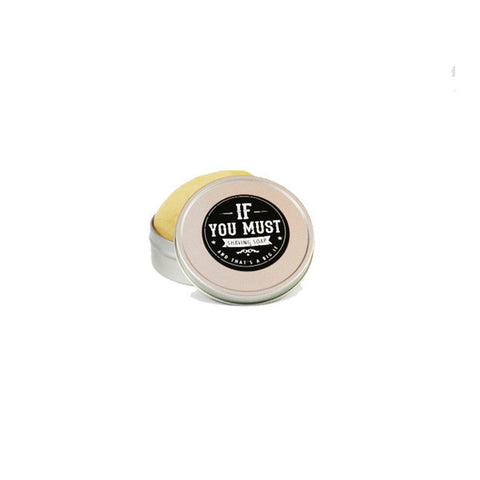 If you must shave soap
Every now and then we run into someone who for whatever reasons doesn't have a beard.
We felt bad that you had to be left out of the Sussex Beard experience so we created the "If you must" shaving soap.
Use this daily for your shaves, take in the aroma, and feel the smoothness of your skin. Gives that outdoorsy strong man feeling to those without outdoorsy strong beards. Now that is a skill.
---
We Also Recommend